ATTS does not stop! 15 years together, support us again! The 2021 membership campaign is open, download the registration form!
Subscribing is simple:
- download the Registration form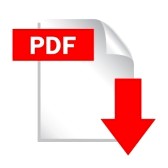 - fill it and sign it
- send it as an attachment (scanned or photographed) by e-mail to:


- pay by bank transfer (IBAN IT 97 M 07601 01000 000071561666 made out to: Associazione Torinese Tram Storici)
- receive a confirmation messagge after subscription.